Spring Boot Transaction Handling
Spring Transaction Management

- What does transactional mean in terms of executing a method?

- Overview of how spring transaction management works.

- @Transactional annotation and its settings.

- How to apply transaction management with @Transactional annotation.

- How readOnly applies to transactions.

- Transaction configuration settings.
Show More
Show Less
Latest Videos
15:51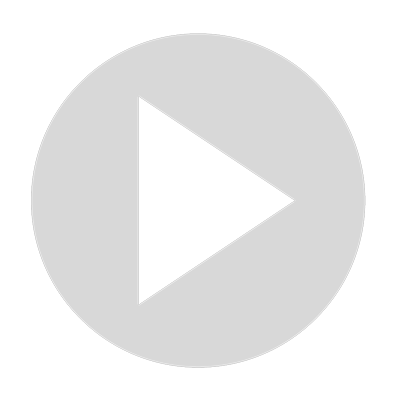 5:46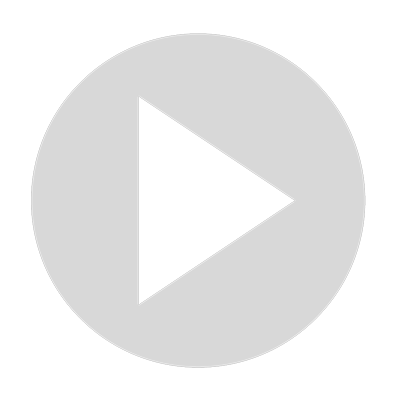 Spring Boot Project set up using Spring Initializr
8:35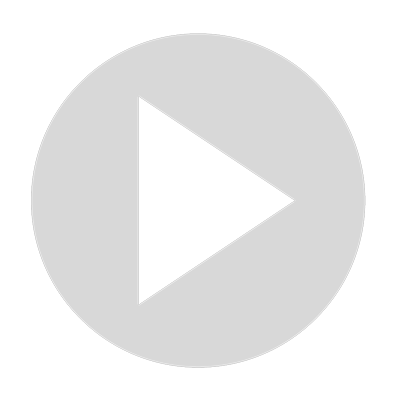 Spring Boot Integration Testing - Part 3
7:13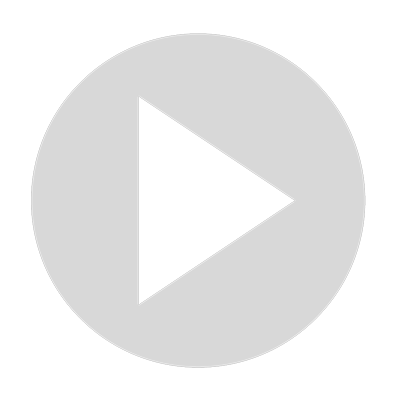 Deploy A Spring Boot Application
3:28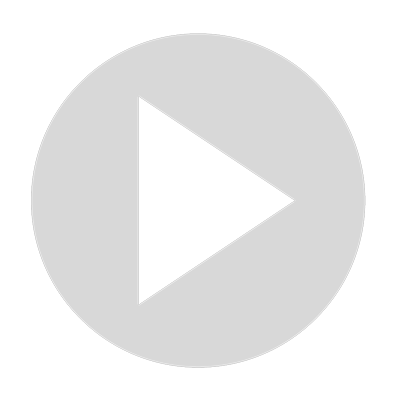 Connect Spring Boot with MySQL
5:11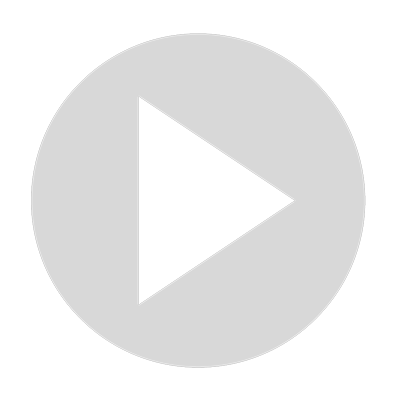 Spring Boot Integration Testing - Part 4
8:29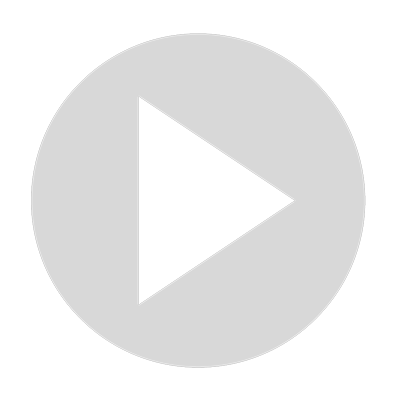 Spring Boot REST API Delete Request
12:32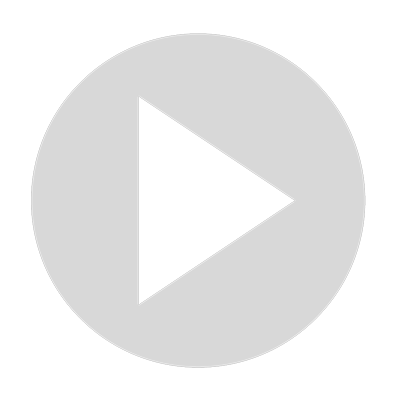 Spring Boot REST API - POST Request
5:48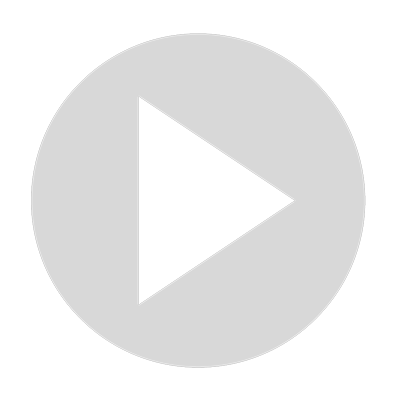 Spring Boot course introduction
1:46