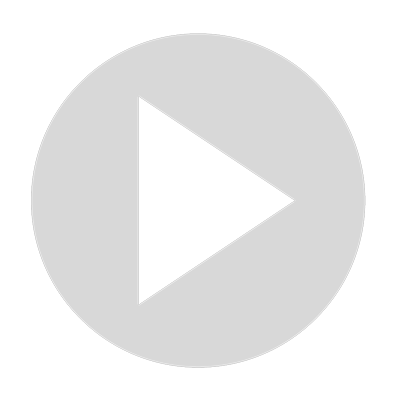 Integration testing with Spring Boot - 2
Spring Boot Integration testing - part 2

- Here we continue the integration testing

- use JSONPath expressions to assert the response body.

- Preload and clean up the database before and after a test using script files and annotations.

- Return relevant response codes upon exceptions.
Show More
Show Less
Latest Videos
15:51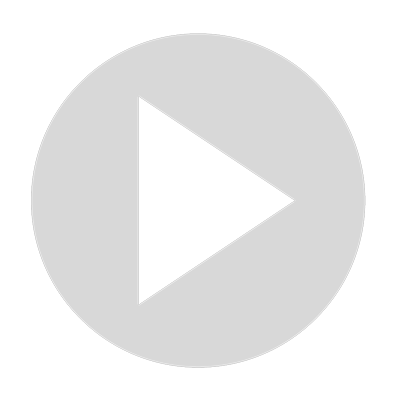 5:46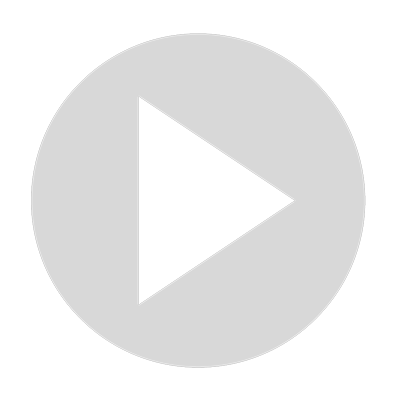 Spring Boot Project set up using Spring Initializr
8:35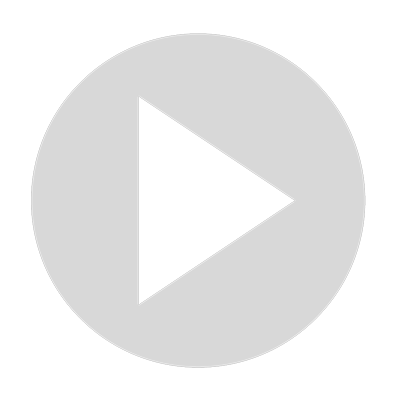 Spring Boot Integration Testing - Part 3
7:13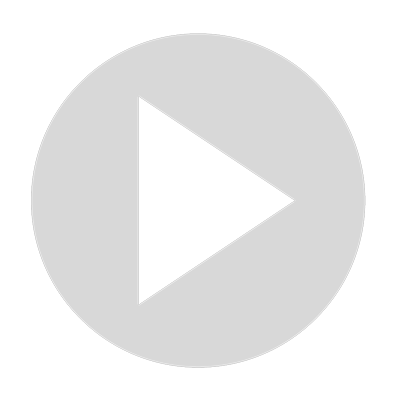 Deploy A Spring Boot Application
3:28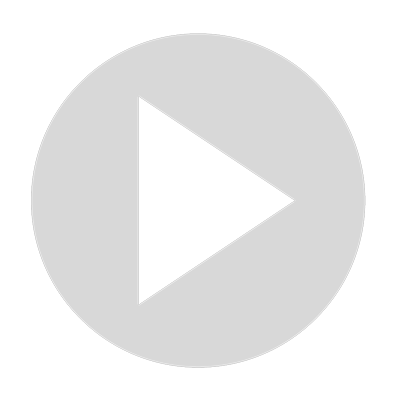 Connect Spring Boot with MySQL
5:11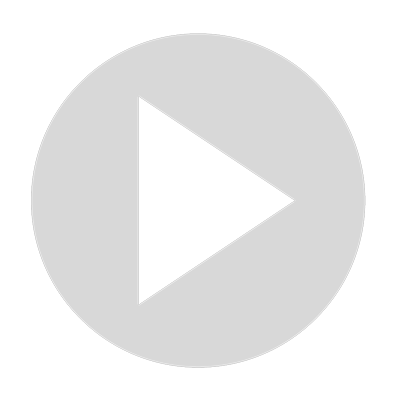 Spring Boot Integration Testing - Part 4
8:29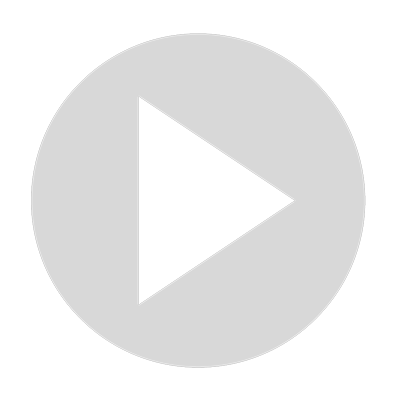 Spring Boot REST API Delete Request
12:32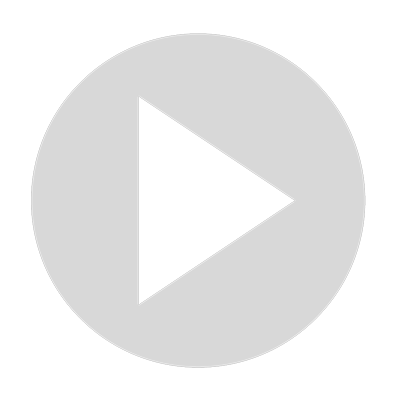 Spring Boot REST API - POST Request
5:48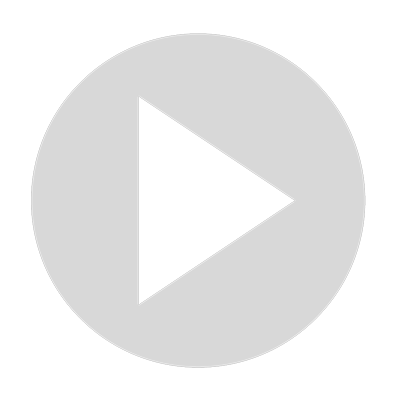 Spring Boot course introduction
1:46